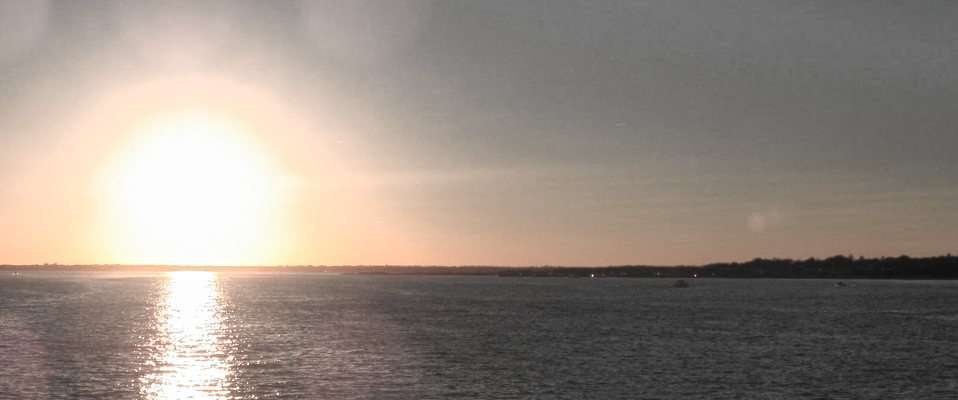 Thomas Edison - "Our greatest weakness lies in giving up. The most certain way to succeed is always to try just one more time."
About Kenny II
Kenneth F. Stein, or Kenny II as everyone knew him, spent his lifetime at Sayville Ferry Service. In fact, his first steps taken as a baby were aboard his family's ferry. After years of working with his father, Kenny...

FundRaiser
Each year, the Kenneth F. Stein Jr. Memorial Scholarship Foundation hosts a night of fun and relaxation to help raise money for the Scholarship. The night begins with a ferry ride across the Great South Bay...